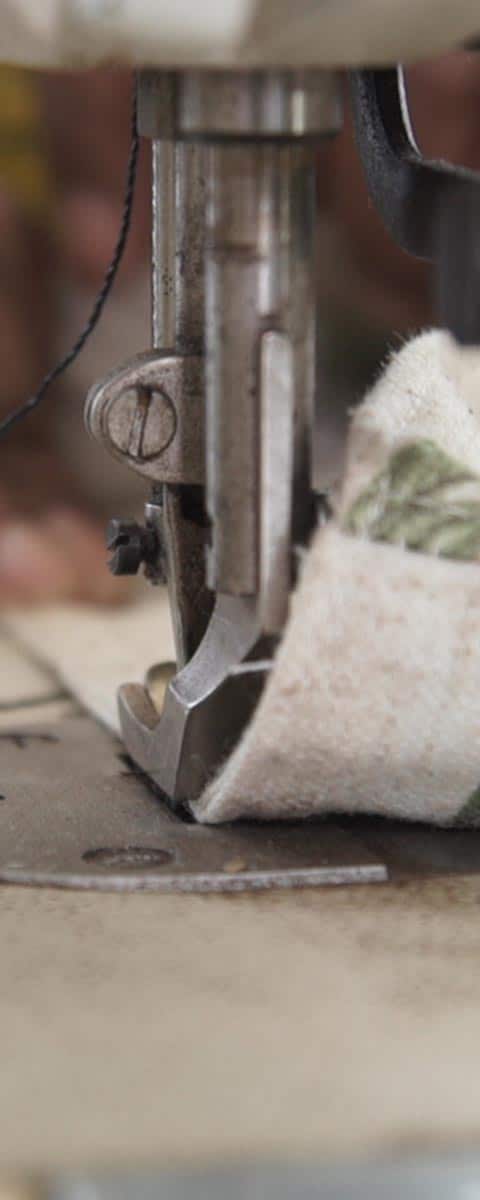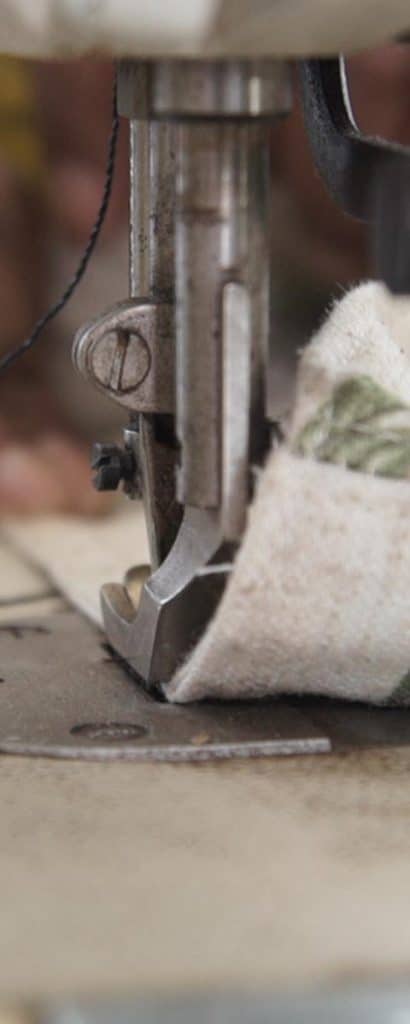 POPUP learners with entrepreneurial ability are identified for the Enterprise and Supplier Development (ESD) programme after the successful completion of a skills programme.​
These learners, enabled by sponsorships from individuals and the corporate world, embark on a journey of a formal Enterprise Development programme, supported by an extensive coaching and mentoring programme.​
Thereafter the new enterprise is registered, a bank account is opened and the necessary B-BBEE certificates or exemption documentation is actioned to legally establish the business. The entrepreneur is also equipped with a start-up kit of either equipment or tools, necessary to start their business.
​An ESD learner enters into an incubation phase (onsite and/or off-site), where products are produced or services rendered under the watchful eye of a skills-specific mentor. This process ensures that certain quality standards are met and entrepreneurial capabilities are entrenched.
POPUP also endeavours to create opportunities for ESD learners where their products can be sold or services rendered, thus enabling them to successfully participate in the economy, whilst gaining confidence as a newly established entrepreneur.
​Not only does this key area of Enterprise and Supplier Development enable sustainability for learners, but also extends to self-sufficiency for such learners, their families and immediate community.
​Corporate sponsors benefit from a B-BBEE point of view, specifically with regards to Enterprise and Supplier Development.
POPUP is also in a position to advise corporates on how to increase their
B-BBEE scorecard rating or manage existing Enterprise and Supplier Development initiatives. POPUP furthermore adds value to corporate and individual stakeholders by means of a variety of entrepreneurial projects inclusive of, but not limited to corporate catering, corporate gifts, home-made and hand-crafted items, which can be viewed on request or at one of the quarterly POPUP market days.