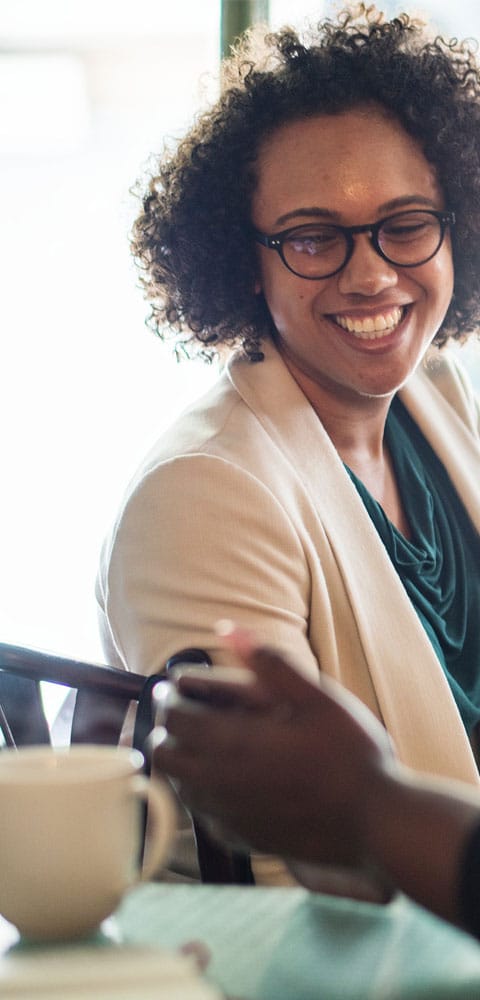 POPUP has extended its traditional offering to include corporate training. We provide training solutions to organisations such as Adult Education and Training, Occupational Health and Safety, Life skills, Workplace Readiness and a variety of soft skills to suit the requirements of the corporate environment.
Corporates can benefit from an investment in their corporate training in the form of:
Greater loyalty from employees
Employees with changed morals and value
Employees equipped with general life skills
Skills levy rebates
Increased productivity
Less mistakes
Greater customer satisfaction
​POPUP is a Level 1 B-BBEE certificate holder, a value adding supplier, offering 3 of the 5 B-BBEE Scorecard elements for generic companies.
​Other services include:
Workplace Skills Plan, an Annual Training Report and Pivotal Report that are SETA approved,
A Personal Finance Workshop as a value-add to our training offerings, at no additional cost to our clients,
OHS training,
Corporate gifts (Enterprise development initiative to develop sustainable youth-owned businesses)
POPUP Placement centre – Permanent and Temp solutions,
Tax rebates (New tax allowance focus on NQF 1-6 learnerships, Article 18A – donations)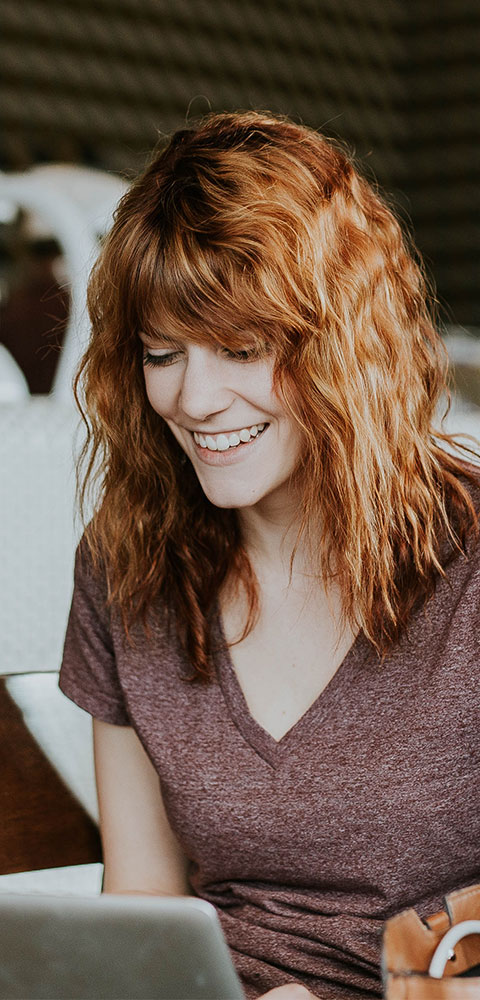 Including Personal Finance, Time Management, Telephone Skills, Customer Service, Business Ethics etc.
Full Qualifications / Learnerships
Generic Management, New Venture, Project Management, Freight Forwarding, Information Technology etc.
Assessor Training, Moderator Training, Train the Trainer & Coaching and Mentoring
Project Management Fundamentals
& being part of a Project Management Team
Supervisory: Motivate and Build a Team, Roles and Responsibilities, Achieving Objectives etc.
POPUP can help you understand the BEE & Grant Benefits for your organisation when running a learnership.
MerSETA accredited.
Half Day – 1 Day training programmes.
Registered with the
Department of Labour. 
Fire Marshall, First Aid levels 1-3. Child and youth care etc.
3 Week training programme.
Introduction to Computers, MS Word, MS Excel, Powerpoint etc.