As a business you can get involved in popup. You can either make a financial contribution, which will count towards your B-BEEE scoring (we are a level 1 contributor) or you can help graduate learners gain workplace experience by employing them for learnerships.
As an individual you can get involved and support POPUP in the following ways:
Give once-off or make regular financial contributions to POPUP to claim your contribution as a deduction on your income tax return (Debit Orders/EFTs/Snapscan)

Donate clothing and non-perishable food.

Pray for POPUP individually or at your cell group.

Consider volunteering at POPUP. We need professionals to assist us in various areas (i.e. fundraising and skills training facilitators).

Subscribe to our electronic newsletter and share our newsletter among your friends and family.

Make a bequest to POPUP in your will.
Here are some ways you can donate:
In cases of the wrong amount typed in by the donor, POPUP will refund the donor to the full amount deducting the banking cost incurred to POPUP within 30 days.
SnapScan is an app that lets you pay with your phone quickly, easily, and safely. Your SnapScan app uses your phone's camera to scan a SnapCode (a unique QR code).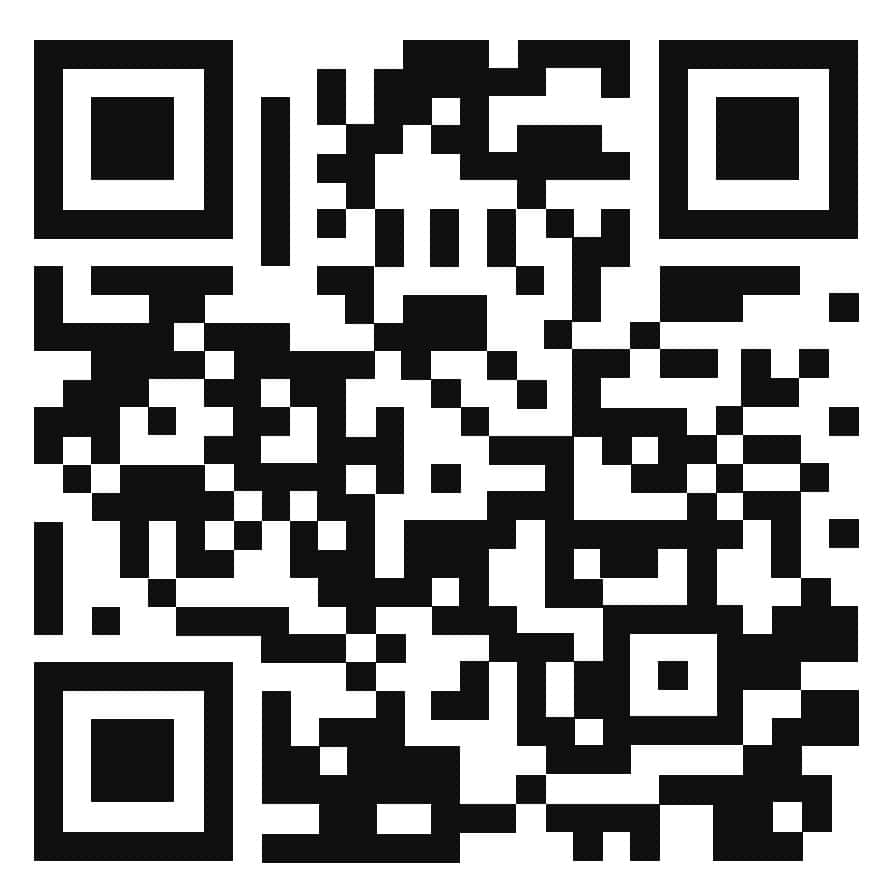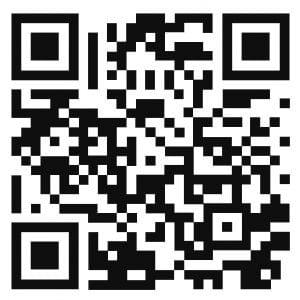 POPUP UPLIFTMENT NPC
ACCOUNT NO: 4097 294 852
BANK: ABSA
ACCOUNT TYPE: Current Account
BRANCH CODE: 632 005
REFERENCE: Own Details
POPUP NMB
ACCOUNT NO: 409 709 2521
BANK: ABSA
ACCOUNT TYPE: Business Cheque
BRANCH CODE: 632005
REFERENCE: Own Details
POPUP TSHWANE
ACCOUNT NO: 4050 663 335
BANK: ABSA
ACCOUNT TYPE: Current Account
BRANCH CODE: 335 545
REFERENCE: Own Details
POPUP WC
ACCOUNT NO: 4098 752 184
BANK: ABSA
ACCOUNT TYPE: Current Account
BRANCH CODE: 632 005
REFERENCE: Own Details
POPUP WEST RAND
ACCOUNT NO: 40 9729 4860
BANK: ABSA
ACCOUNT TYPE: Business Cheque
BRANCH CODE: 632005
REFERENCE: Own Details