Learnerships & Host Employment
One of the hurdles in the way of gainful employment is the lack of workplace experience. For that reason, learnerships have been introduced to provide people without work experience an opportunity to gain such experience without any cost to the host employer.
HOW IT WORKS:
A learnership provides the employer and employee with a good balance of opportunity and skills development. The employer trains the type of people they require, developing learners with the requisite skills they desire and need, and at the same time presenting appropriate workplace opportunity for these individuals.
A learnership programme aligns with an NQF registered qualification and consists of a theoretical course as well as practical component in the form of on-the-job training at the workplace.
​PRACTICAL APPLICATION:
A logbook must also be kept for practical application of the theory. A learnership is 30% theory and 70% practical.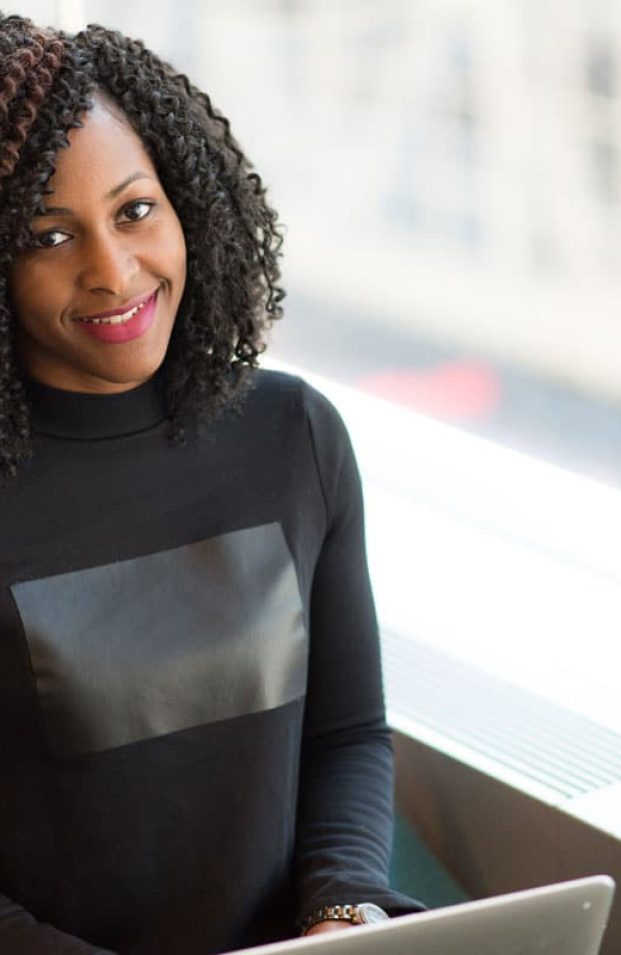 A suitable host employer is an organisation that is able to provide a learner with relevant workplace experience for the duration of a Learnership contract, and in doing so, enable the learner to successfully complete the practical component of an NQF qualification.
​Essentially the learner would work within your workplace environment at no cost to your organisation besides the workspace and equipment required to complete day to day tasks. A learner is therefore a "free" employee that would work for your organisation for a period of time.
BENEFITS FOR YOU AS A HOST EMPLOYER:
The learner is an additional work resource to your company.
You can evaluate a potential employee over a period of time without any risk.
Potential for employment of a learner after completion of a learnership, which saves your organisation costs of recruiting new staff externally.
Such a recruit will already be familiar with your company procedures and culture and therefore the cost of employment to your company is reduced.
The learner is able to work and study at the same time and on the basis of competence, receive a recognised certificate.
As a host employer you could continuously be developing new talent for your organisation.
For more information on our Learnership offering, please contact:

Wilma Lindecke
[email protected]