POPUP (People Upliftment Programme) established at the end of 1999, has a holistic approach to the upliftment of under-privileged communities. Since 2005 POPUP has operated a fully-fledged skills training and development centre to ensure independence, restoration and true upliftment of individuals through market-related, cost-effective training.
POPUP has developed several programmes over the years to ensure the fulfillment of the individual's needs – mental, physical, emotional and spiritual.
POPUP's primary offering is skills development and training; in order
to ensure the learner's holistic development, POPUP also includes
social support services, spiritual growth, and counseling.
As an organisation, POPUP is in a position where we are giving hope to thousands of people as a result of our successful skills programmes. People are given opportunities to obtain skills which will enable them to find employment or start their own enterprise and rise from the terrible conditions caused by poverty and other circumstances such as a crime and addiction.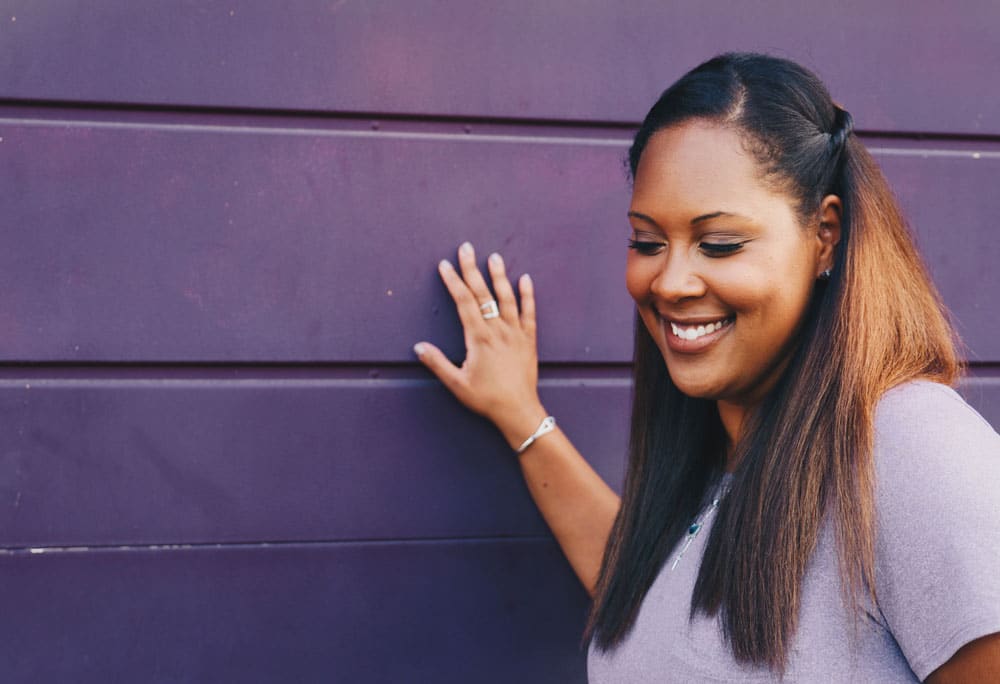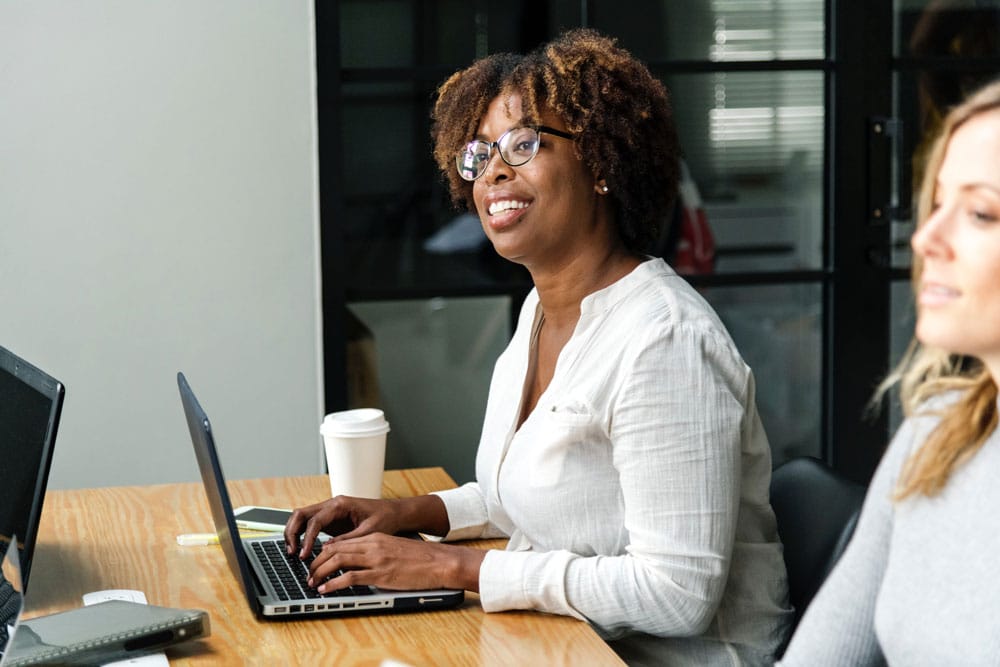 POPUP's vision is to transform lives and uplift individuals to impact their world. We firmly believe that transformation takes place from a holistic point of view, impacting the heart and mind of the person in such a way as to transform them from the inside out, resulting in a changed person who can positively impact their immediate surroundings; their households, extended families, communities and the country at large.
Establishing the Lordship of Christ in every area of society.
Having a constant desire to grow and develop to new levels in your own person in character and competency.
To do things in a way that brings glory to God and inspires people.
Pursuing opportunities to partner with others, both in and outside the organisation, to optimise effectiveness.
To appreciate and respect the gifts of others and to synchronise capacity to be more effective together.
Living without pretense, tradition or imitation. Presenting yourself in an authentic way. 
Reproduction, not just celebrating the gift of an individual but focusing on the developing of a next generation.